Payment Instructions: PayPal/Credit Card
We are happy to finally be offering customers the flexibility to pay with PayPal/Credit Card via online flexepin vouchers our partner website Offgamers
2) Click 'Buy Now' on the $200 AUD voucher. We will convert this to CAD For you and mail you/PayPal you whatever change is left from your order.
3) You will need to create an account to finish the purchase. Make sure you use your email and phone number as they will verify it (don't worry, Offgamers is a multimillion dollar gaming website.. not a scam)
4) Select either PayPal or Credit Card, whichever is easier for you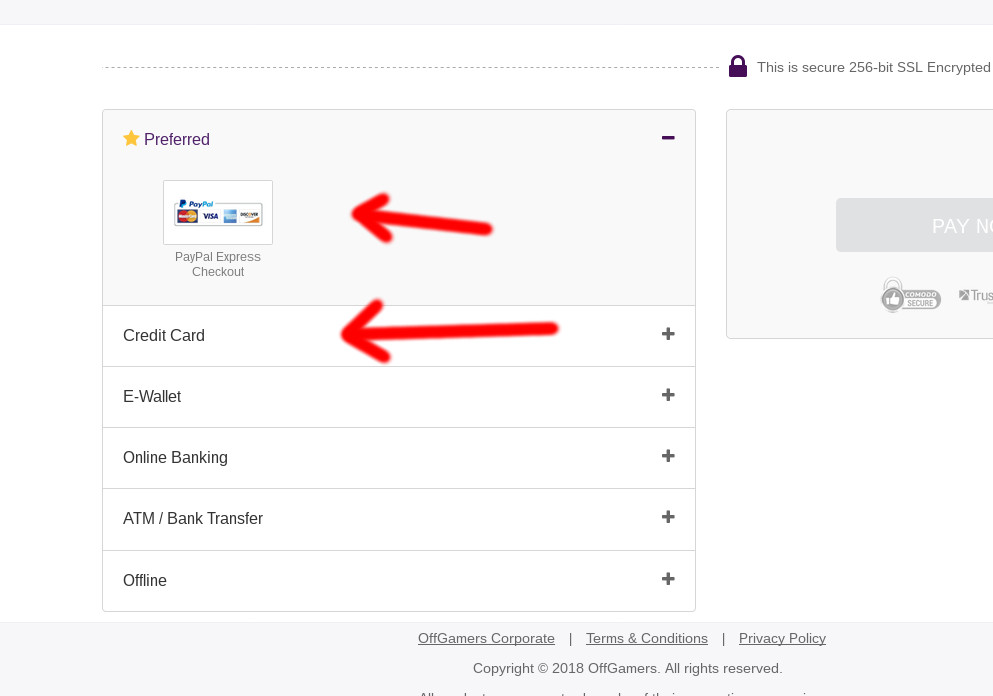 5) Once you complete the payment page you will receive your Flexepin Voucher code. Send a screenshot of your voucher codes (important to include the 'PIN' code) and we will begin making your card!